Summary: Do you want to switch from Yahoo to Outlook.com? In that case, you first need to import Yahoo Mail to outlook.com. In addition to emails, you may need to transfer Yahoo Mail contacts, calendars, etc. But the question arises How to import Yahoo Mail to outlook.com? If you are also persisting with the same problem, here you will have the most amazing tool that offers to directly migrate from Yahoo Mail to Outlook.com. To know the complete procedure to move emails from Yahoo Mail to outlook.com, just go through this blog to learn more.

Introduction:
Outlook.com is a free webmail email service provided by Microsoft. It is the same as Google's Gmail email service. You can access outlook.com from anywhere or anytime. You just need an internet connection and your login credentials to login your account. It includes a basic user interface that diverges from Yahoo Mail in several key areas.
Another feature that distinguishes Outlook.com from Yahoo is the preview window, which displays a list of subject lines until the email is opened. A toolbar across the top makes it easier to discover organizational buttons, such as Archive, Move To, Sweep and other options.
Reasons to switch from Yahoo Mail to outlook.com – Points you should know
Enjoy advanced phishing and malware protection, no ads, and other premium features for your Outlook.com account.
Outlook.com provides a unique email address. Microsoft 365 members can create a custom email address associated with their Outlook.com mailbox. For example, yourname@example.com
You will get additional security tools like a Microsoft 365 subscription, which helps protect your mailbox from phishing and viruses. Subscribers can learn more about Outlook.com's advanced security.
Outlook.com contains encryption and anti-forwarding protections to ensure that confidential and personal information provided by email is kept private and never leaves Microsoft 365.
Outlook.com mailboxes do not have ads for Microsoft 365 subscribers. You will experience fewer distractions and faster page load times without ads because there are no ads in the UI.
It provides greater mailbox capacity for its users. You will have 50GB of email storage.
Read Also: How to Export Emails from Yahoo Mail to PST File?
Method 1. How to Access emails from Yahoo Mail to outlook.com? – Manual Solution
In this section, we will explain how to add a Yahoo Mail account to Outlook.com.
Steps to add Yahoo Mail to Outlook.com
Follow the steps mentioned below to access your Yahoo Mail emails on outlook.com.
1. First, log into your Outlook.com email account via any web browser.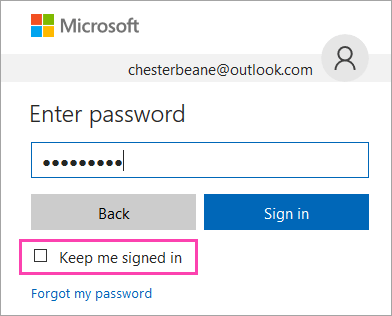 2. Go to Settings.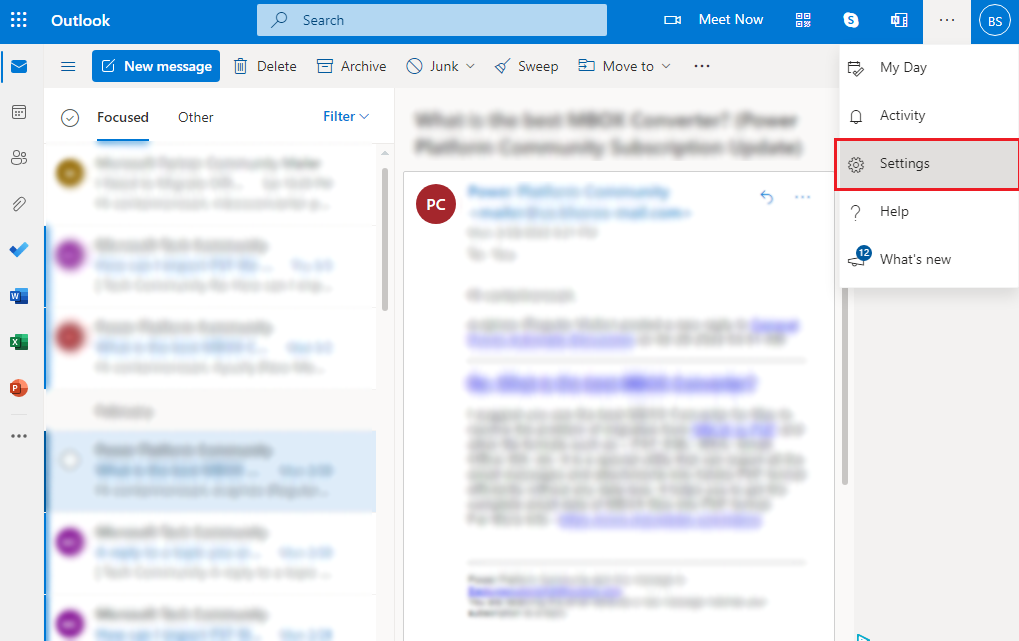 3. Choose "See all Outlook settings".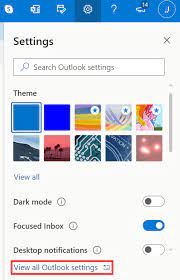 4. Click "Mail" and then "Sync Email".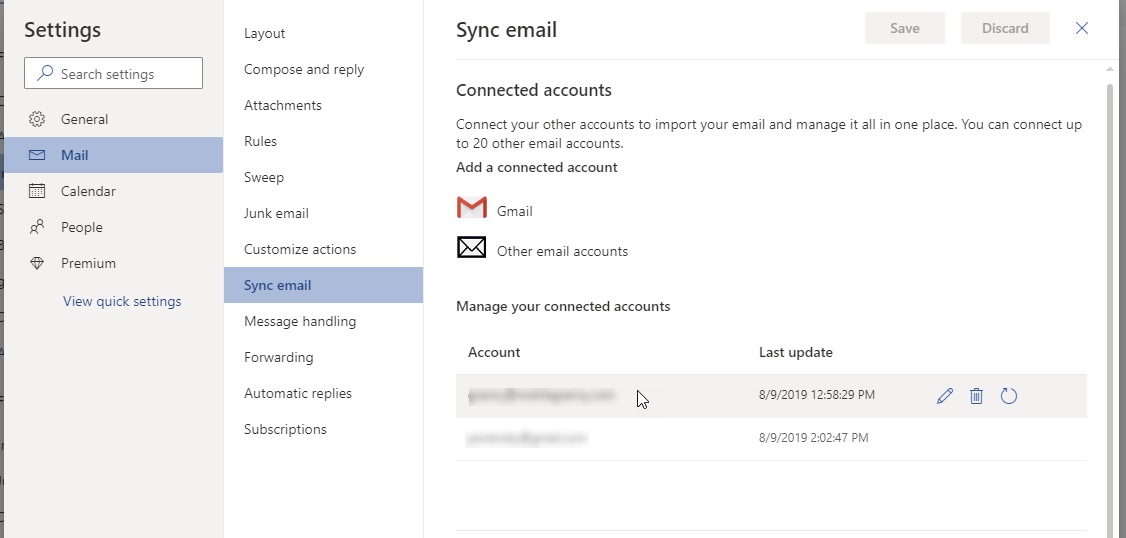 5. In the connected accounts, choose the option "other email accounts".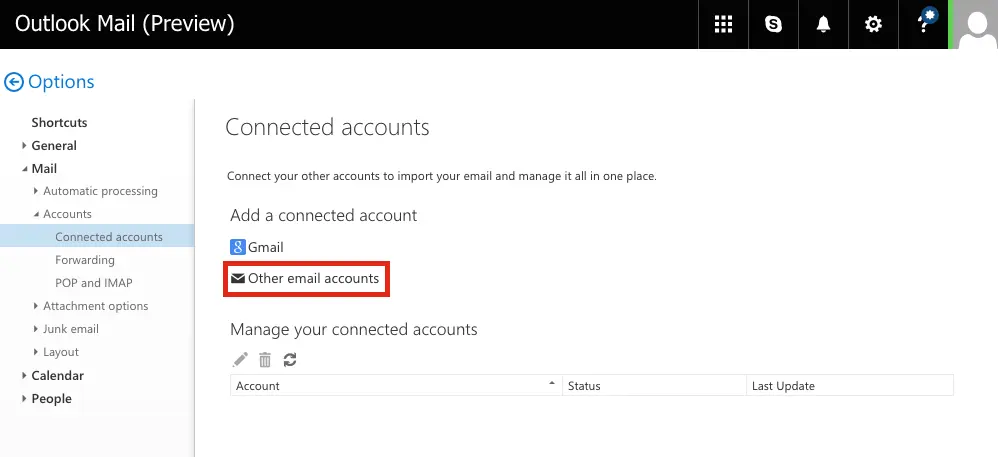 6. Now under "Display name", type the name you want to show in email messages that other people will receive from you.
7. Enter your Yahoo Mail email address and password and continue.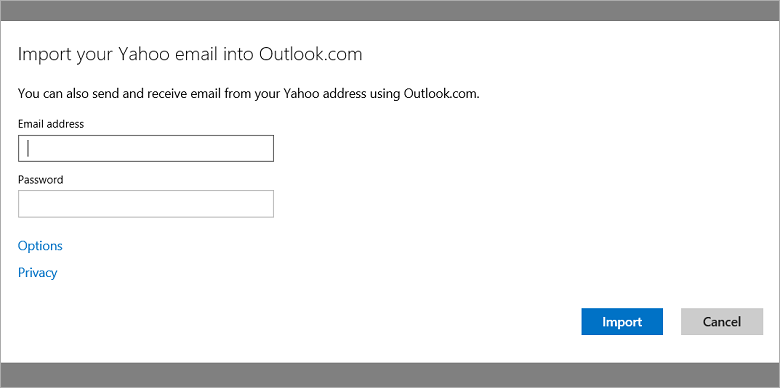 8. Choose "Create a new folder for email imported from Yahoo or you want to import email from Yahoo to existing folders as you like and click "OK".
Now the import process will start and it can take a long time as it is possible that your Yahoo Mail account is made up of a lot of emails.
Drawbacks of Manual Solution:
Lengthy and Time-consuming process.
It doesn't provide any direct option to import Yahoo Mail to outlook.com
It involves several complex steps that can be difficult for normal users to understand.
No email filter option to modify email conversion process.
No selective email migration option.
Method 2. How to Import emails from Yahoo Mail to outlook.com? – Automation Solution
To import Yahoo Mail to Outlook.com, users need to choose one of the best solutions to avoid the inconvenience of manual solutions. Advik Yahoo Migration Tool is the most recommended tool whenever you need to download emails from Yahoo Mail to Outlook.com. It is one of the most trusted ways for users to log into Yahoo Mail and forward emails to Outlook.com. It provides a complete solution for users to transfer emails from Yahoo Mail to Outlook.com. The tool also allows users to export Yahoo Mail to Outlook.com along with contacts, calendars and any other specific folders.
Just download this Yahoo to Outlook.com migration tool to import Yahoo Mail into Outlook.com.
Step-by-Step Guide to Upload Yahoo Mail to Outlook are as follows;
Just follow the simple steps as discussed below;
1. Install and run the Yahoo Migration Tool on your system.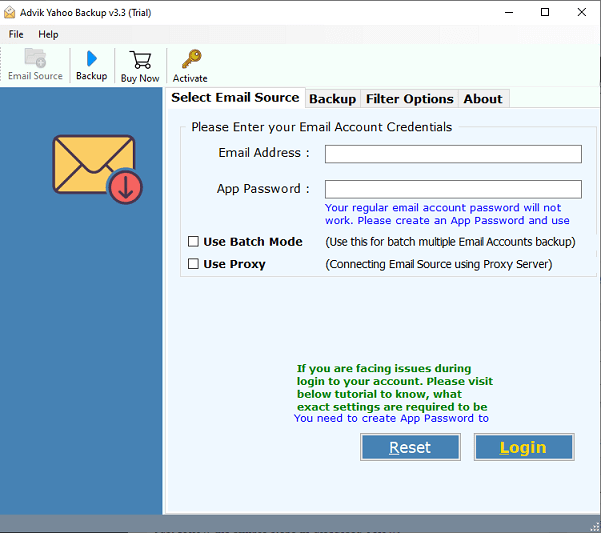 2. Enter your Yahoo login credentials and press the "Login" button.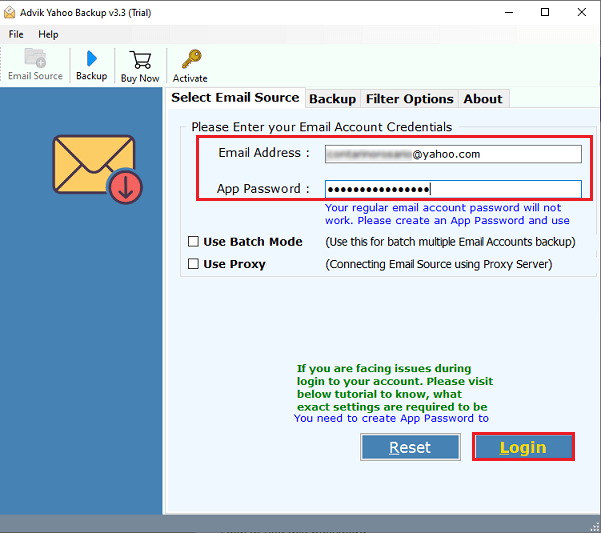 3. Now this tool will automatically search all your mailbox folders in the software panel. choose the necessary folders you want to import to outlook.com.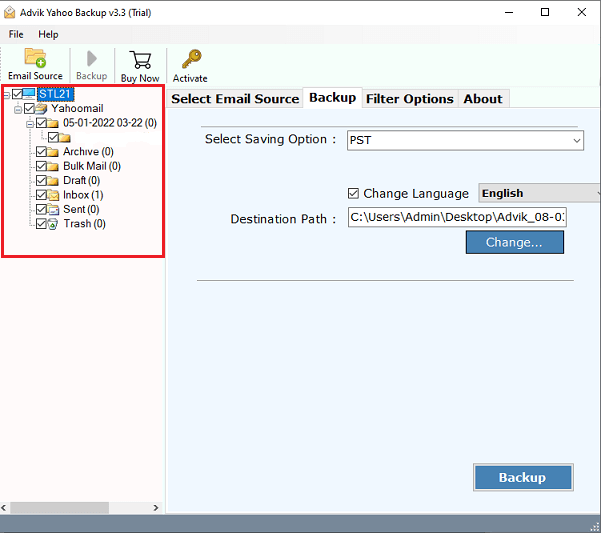 4. Choose "outlook.com" as a save option from the list of 30+ save options in a row.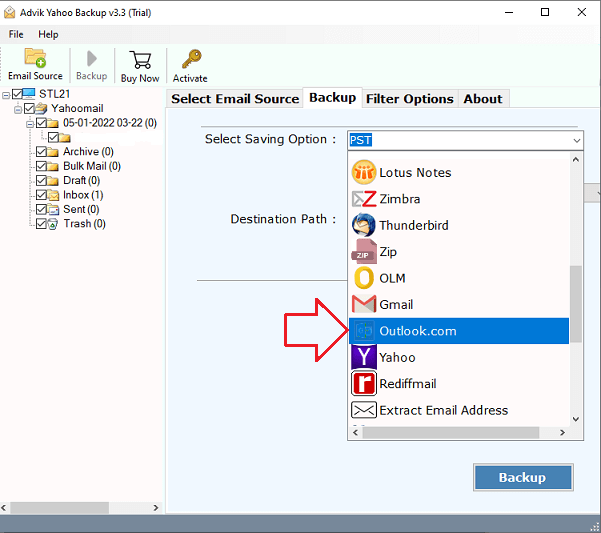 5. Enter your outlook.com login credentials such as outlook.com email address and password.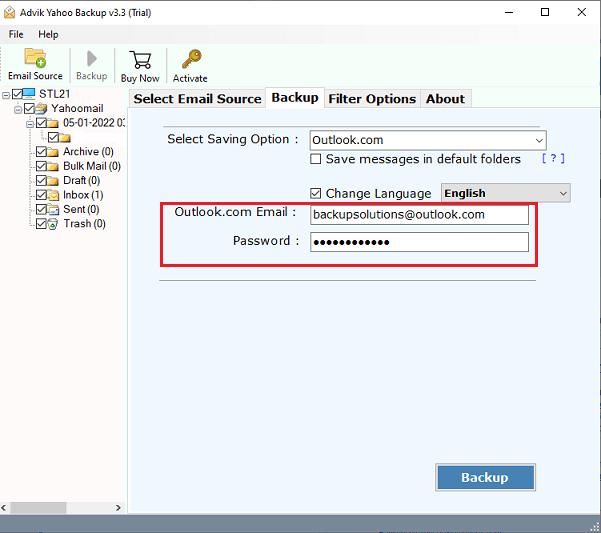 6. The last and last step is to tap the "Backup" button to safely import emails from Yahoo Mail to outlook.com.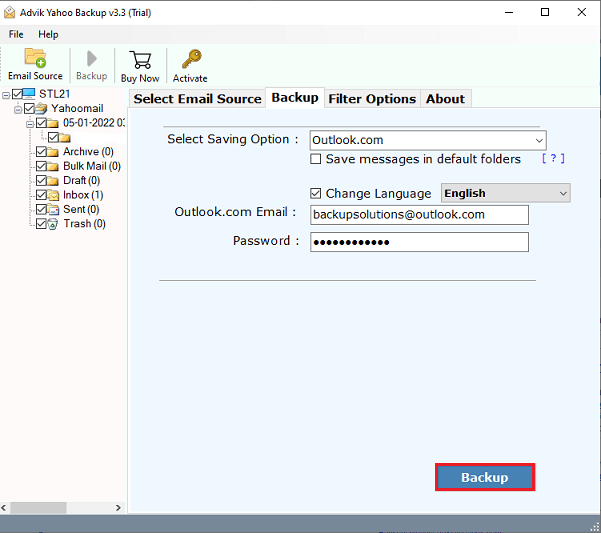 In a few moments, the tool will import Yahoo email folders into outlook.com.
Final Thoughts
In this blog, we provide the best solution to import Yahoo Mail to outlook.com. It is a quick and hassle free solution to transfer emails from Yahoo Mail to Outlook.com along with emails, contacts, calendars, etc. We also provide a manual approach that you can use as well, but don't forget to check out the disadvantages of the manual solution. However, it totally depends on the users' desire to choose the method that best suits the users' needs.